Kit with Blueberry bag (Gift Include)
First 100 Kit Customers get the blueberry bag (retail price $45)
BUY NOW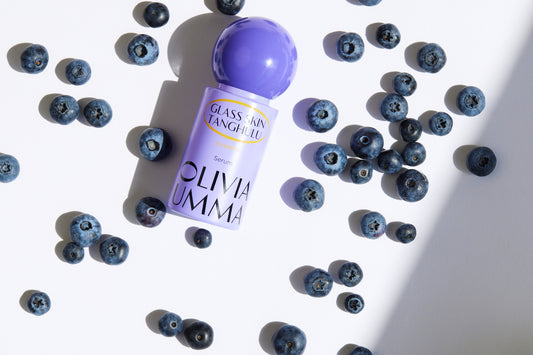 Born in Korea, Raised in Miami
We were born in Korea with our team including our lab, production team, and design team,
and raised in Miami with Miami's color and vibe. You will enjoy the highest-performance
Korean beauty with a Miami vibe.
GLASS SKIN TANGHULU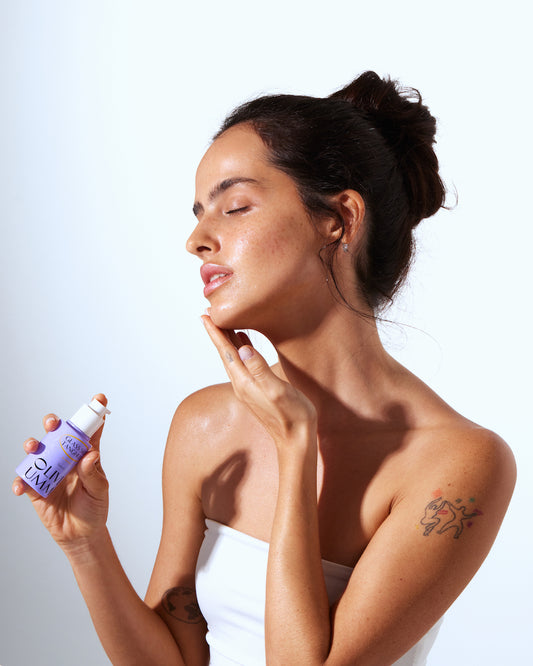 High-performance ingredients with Technology
Every product is formulated with high-performance ingredients and each process includes
the newest science and technology.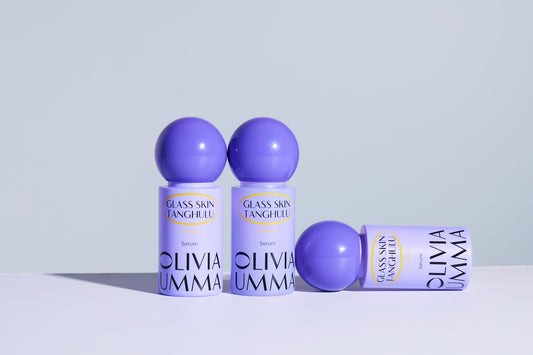 Trendy, Unique, Detailed
In a sophisticated way. We see the beauty world differently and translate it differently.
We promise you we will be a part of your life.
CONNECTING DOT