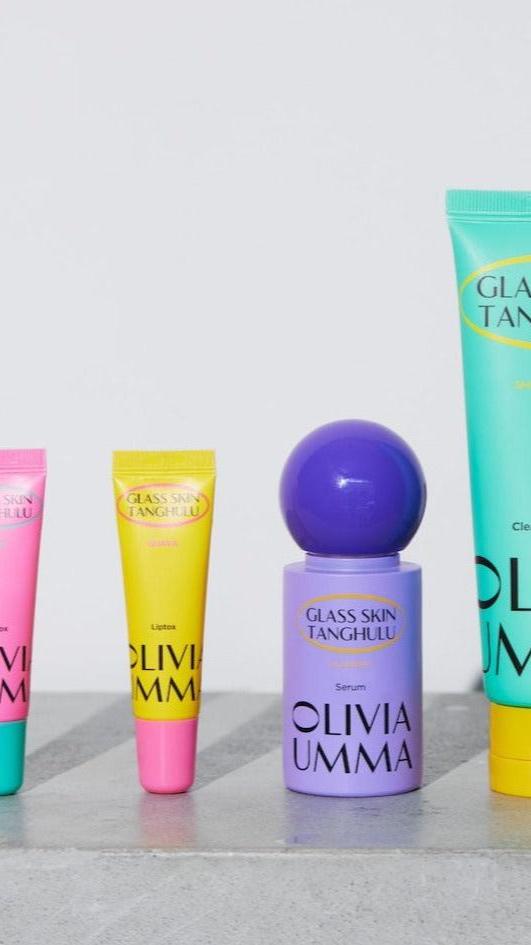 GLASS SKIN TANGHULU STARTER SET
Enter the world of OLIVIAUMMA with the complete essential glass skin Tanghulu starter kit. This includes the muscat cleansing foam, a blueberry brightening serum and nourishing liptox' in both guava and mint in our signature mini tote which is perfect for taking your glass skin assortment out on the town.
BUY NOW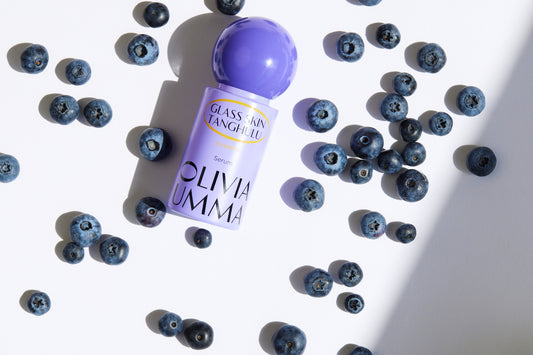 BORN IN KOREA, RAISED IN MIAMI
Merging state-of-the-art Korean technology paired with ingredients with the bright vibrancy of Miami, OLIVIAUMMA marries all things Seoul and South Florida. Think Korean beauty with a twist.
GLASS SKIN TANGHULU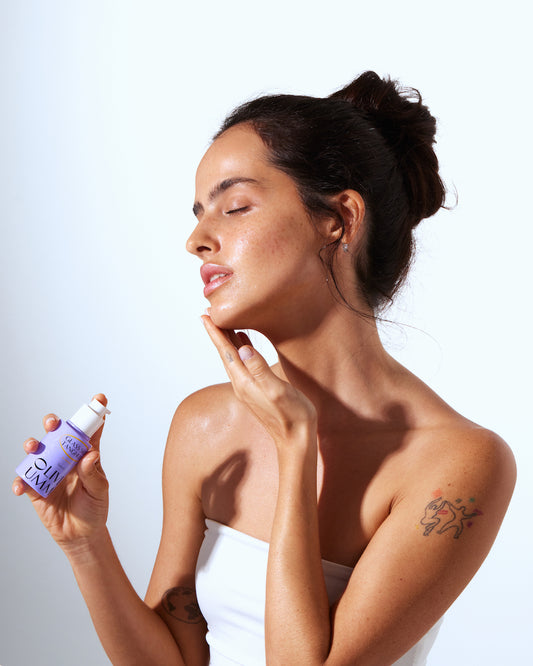 HIGH PERFORMANCE INGREDIENTS INFUSED WITH TECHNOLOGY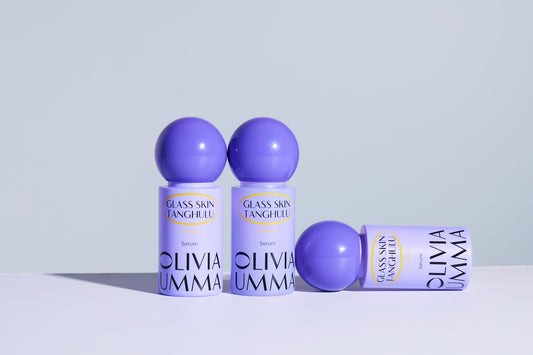 UNIQUE PACKAGING, ORIGINAL FORMULATION
The OLIVIAUMMA promise for top quality offerings starts with our speciality-formulated products and is only completed when housed in our custom-designed bottles. We want you to love to look at it as much as you love to use it.
ABOUT